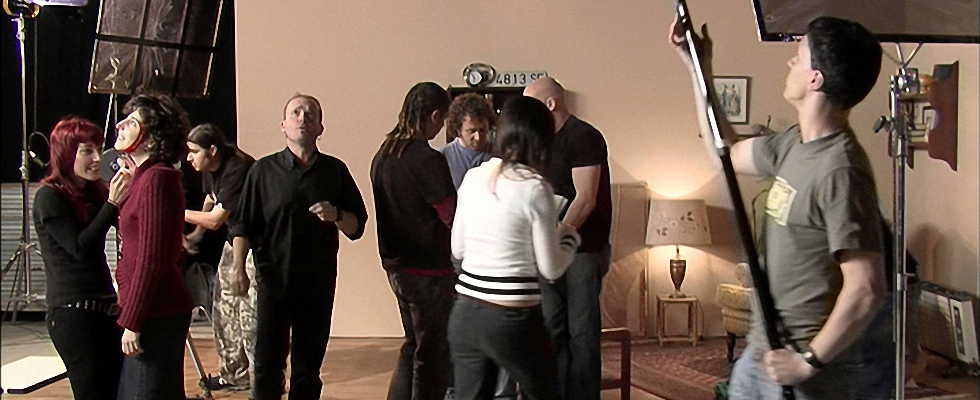 R

akord provides film crew hire services, talent casting and interpreting services. We deal with talent and crew booking and contracts for your production:

Our database of technical staff includes: electricians, grips, sound recordists, boom-swingers, art department assistants, set builders, hair & make-up, camera assistants, focus pullers, runners, drivers, riggers and production staff. You may wish to just bring your heads of department and hire local staff to support them .

Whether you are shooting a commercial, a film or a still photo session, we can handle any local casting from featured to extras and stunts. We also source talent from the best local agencies in Bilbao, Donostia and Vitoria.

We can also provide an interpreter to assist you during the shooting and your stay in Spain.