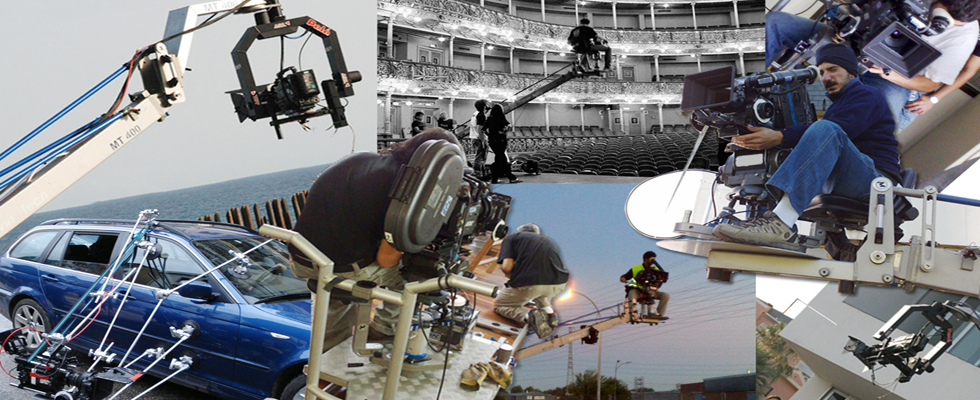 R

akord Film Services provides all the logistics for a feature film, TV commercial, theatre or still photo production in the basque country (northern spain):

We assist with accommodation in Bilbao, Donostia and Vitoria for the film crew, from hotel rooms and apartments to production office rentals.

We manage for you catering services on set.

We help with travel and equipment transport arrangements, and can advise you on the most cost effective deals.
Grip equipment (crane, dollies, accessories)
Camera hire and accessories
Film, TV and photo lighting
Audio equipment
Specialized vehicles (motorhomes, camera-cars, trucks, etc)
Vehicles of all kinds
Animals
Costume and production props
Rakord Film Services supports post-production, from assembly editing during the shoot to full-scale picture and sound post.